Jan 16, 2019 09:11 AM Central
Michelle Meier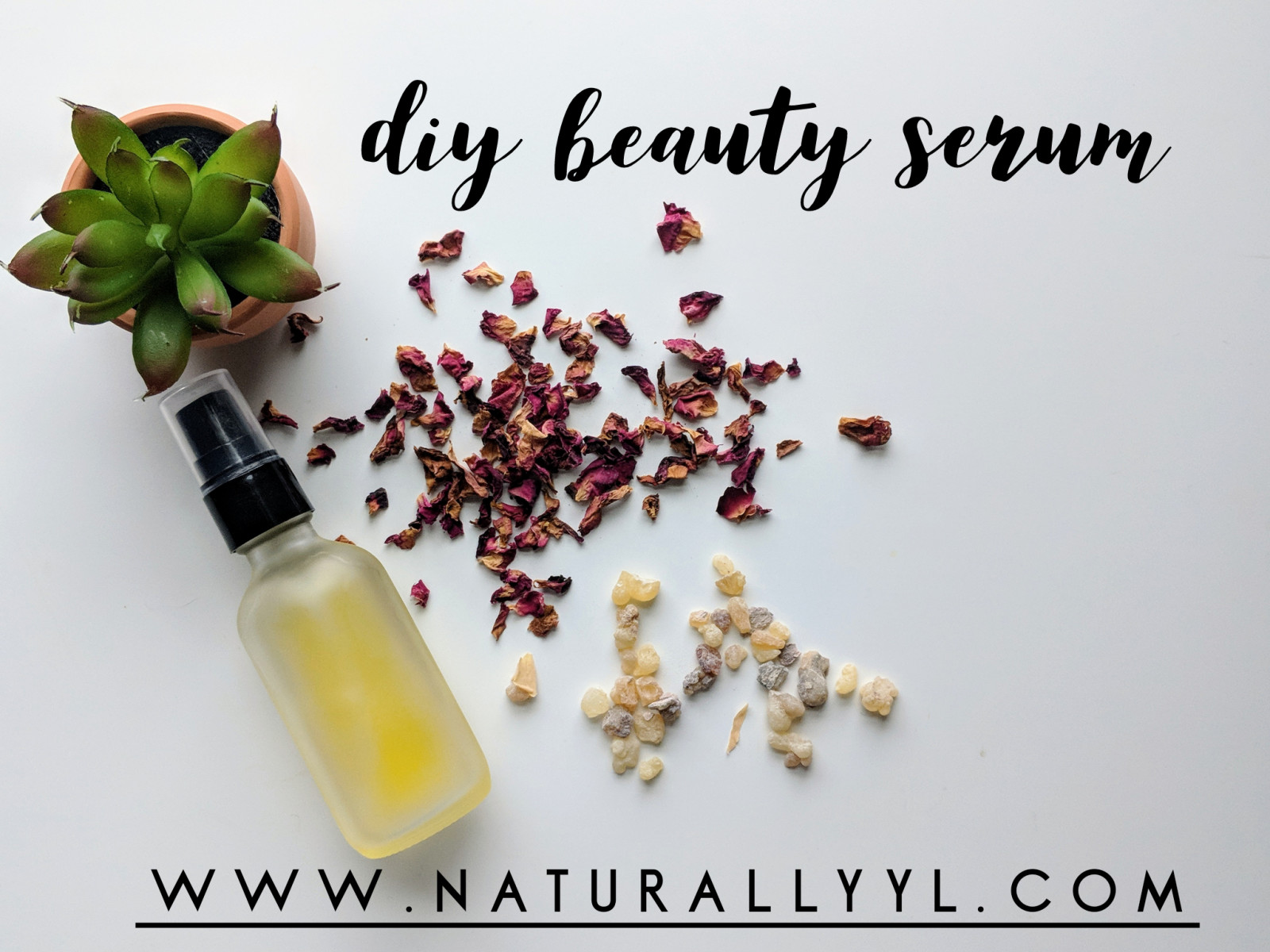 DIY Beauty Serum
There are so many fad anti aging lotions and potions on the market these days claiming to keep you looking beautiful and young, but at what cost? Most are filled with toxins that can disrupt the endocrine system (and let's face it ladies we don't need anything else screwing with our hormones am I right!?). Essential oils can be powerful tools to keep your skin looking youthful and clear. You can make your own serums to fit YOUR specific skin type by playing around with different oils. I personally have combination/oily skin that is still prone to the occasional breakout especially a certain time each and every month :)
I came up with this little recipe that I have been using every night on my face after cleansing and toning (I use and love the
A.R.T. Skin Care
system) but before moisturizing. When applying products to your face you want to start with lightest viscosity first, meaning you want to apply your essential oils before heavy moisturizers for the best results. This recipe is perfect for the monthly blemish prone skin. Now if some really terrible zits happen to land on my face I add in the Young Living
Maximum Strength Acne Treatment
.
Recipe:
30 drops Geranium
30 drops Tea Tree
30 drops Clary Sage
15 drops Frankincense
*1 drop Rose (Optional but you are worth it :)
Jojoba oil
Glass bottle with pump top
Add essential oils to glass bottle then add jojoba oil. I used a 1:1 ratio of essential oil to carrier oil but you can dilute more depending on your skin type. I used jojoba oil because it is non-comedogenic, meaning it does not clog your pores but is still moisturizing.
You can mix and match and try out other essential oils depending on your skin type. Other oils that are great for combination/oily and breakout prone skin are : Patchouli, Purification, Melrose and Juniper to name just a few. Below is a little more info on why I chose these specific oils for my facial serum blend.
Historically Geranium Essential Oil was used by the Egyptians to promote beautiful, radiant-looking skin. It may help maintain the appearance of healthy, youthful-looking skin, help promote healthy radiant-looking hair, and may help cleanse the skin. The scent can also be diffused to create a peaceful, spiritual feeling perfect for meditation.
Tea tree oil has cleansing properties and a refreshing scent making it perfect for home cleaning and skincare. It can reduces the appearance of blemishes, helps maintain healthy-looking hair and scalp,
maintains the appearance of healthy skin and nails when applied to feet and toenail, and its what I personally use as my natural underarm deodorant.
Clary Sage has a herbaceous aroma that is believed to create a calm and relaxing environment and historically has been used by women during that special time every month for support :)
*safety tip: women who are pregnant should not use Clary Sage
Frankincense essential oil has a broad range of uses, from enhancing spiritual and meditative practice to use in beauty routines. Frankincense can help you maintain the appearance of radiant skin, has the ability to smooth the appearance of healthy skin and can reduces the appearance of uneven skin tones.
Stay tuned for more recipes and tips to come for your specific skin type.
To learn more about getting started with essential oils click here