May 29, 2020 02:05 PM Central
Michelle Meier
With warm weather comes flip flops and long days in the sun! Yay! Though too much fun in the sun can cause your skin to look a little dry and flaky and leave your feet looking not so pretty in those flops. Keep your skin and tootsies looking radiant and fresh with this delicious smelling sugar scrub. Want to know the best part? You most likely already have the ingredients in your kitchen!
Supplies:
5 oz. or larger mason jar
3/4 cup organic sugar
1/2 cup coconut oil
10-12 drops Orange essential oil
4 drops Ylang Ylang essential oil
mixing bowl and spatula
*
Don't have essential oils yet? No worries I can hook you up.
Click here
to learn more.
Directions:
1. Add sugar and coconut oil to mixing bowl and begin to stir. I find kind of mashing them together helps to combine them into a nice creamy texture.
2. Add essential oils and stir/mash again to combine.
3. Store in an airtight glass jar
4. Massage into skin, hands and feet in the shower, then rinse.
5. Pat dry and you will have the smoothest skin and feet and a lustrous glow too!
*You may want to wipe off the floor of the shower after, coconut oil can cause the shower floor to be a little slippery sometimes :)
This recipe makes a great little gift for that new mom or bride to be too!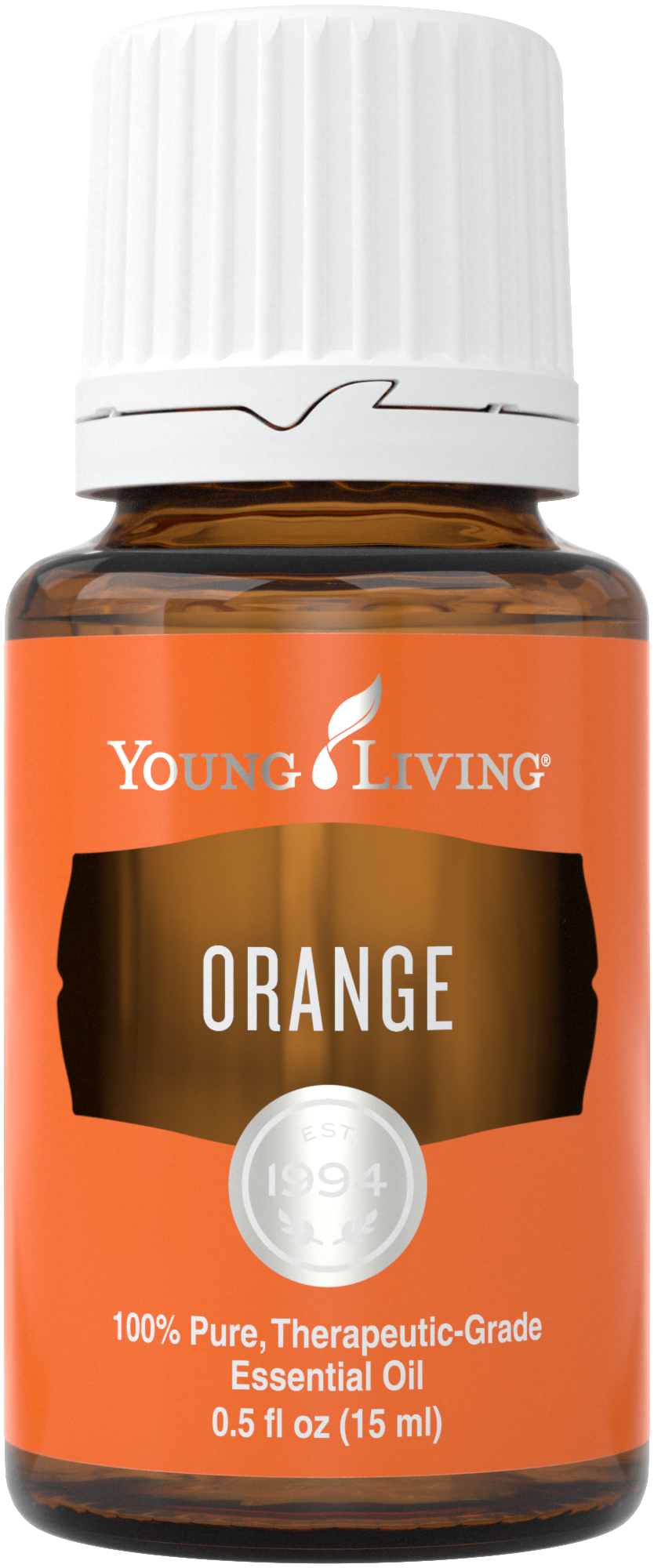 Orange essential oil
Orange essential oil has a sweet, bright aroma reminiscent of a blossoming orchard of orange trees. Orange can be massaged into skin for an energizing aroma and be applied to skin in the evening to help reduce the appearance of blemishes. It can be added to household cleaner for a sweet citrus scent and works as an adhesive remover. Diffuse Orange to add a touch of warmth to your space any time of year. Try diffusing it with Valor and it will quickly become your favorite diffuser recipe. One of my favorite ways to use orange vitality is in my oatmeal in the morning for a delicious flavor.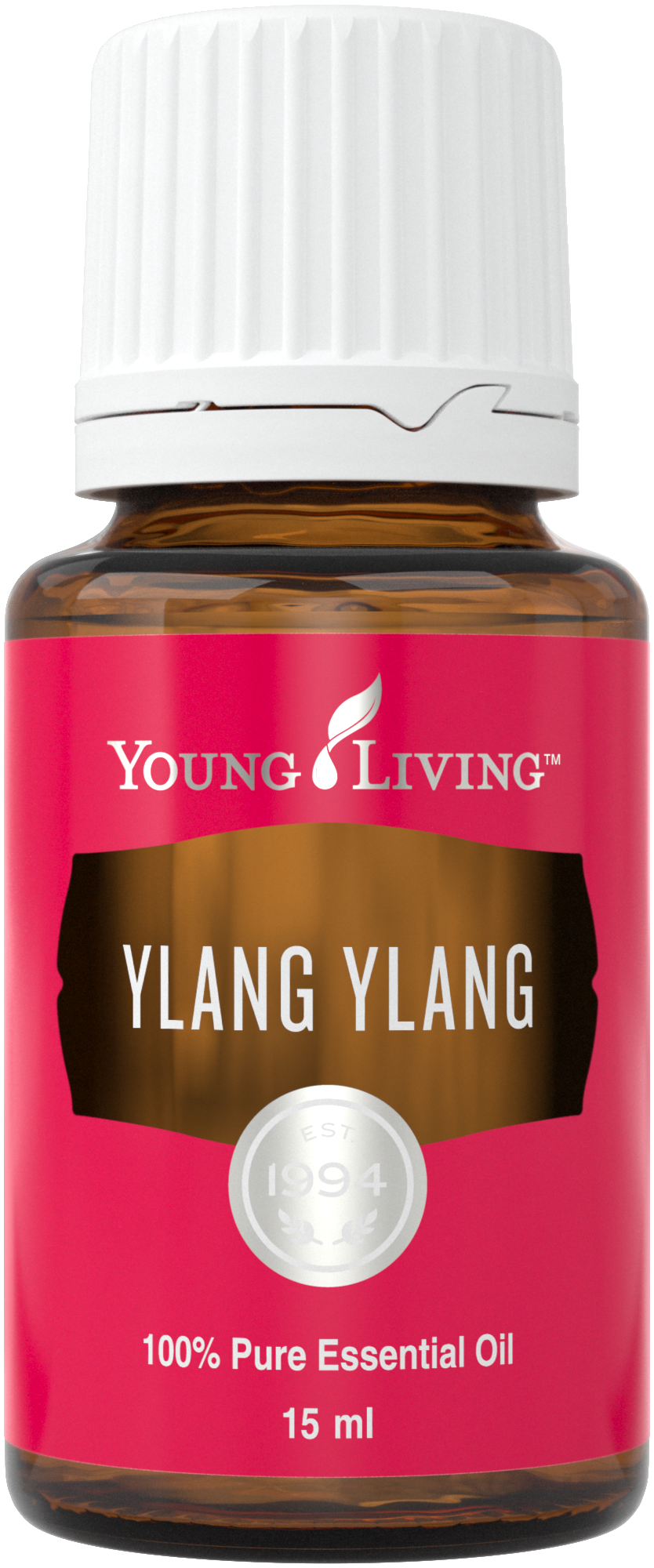 Steam distilled from flowers of trees grown in Ecuador and Madagascar, Ylang Ylang essential oil has a sweet, romantic aroma and moisturizing properties, making it a key ingredient in many luxury skin and hair products. Ylang Ylang can help moisturize skin, enhances the appearance of healthy-looking skin, nourishes the hair and scalp. Mix 1–3 drops with coconut oil for a deep-conditioning hair treatment that will leave hair smelling sweet and floral. Diffusing or applying Ylang Ylang can keep romance alive in your bedroom with this warm, floral scent and helps create a calming environment. Rub Ylang Ylang on your wrists and neck to leave a calming, floral fragrance you can enjoy throughout the day.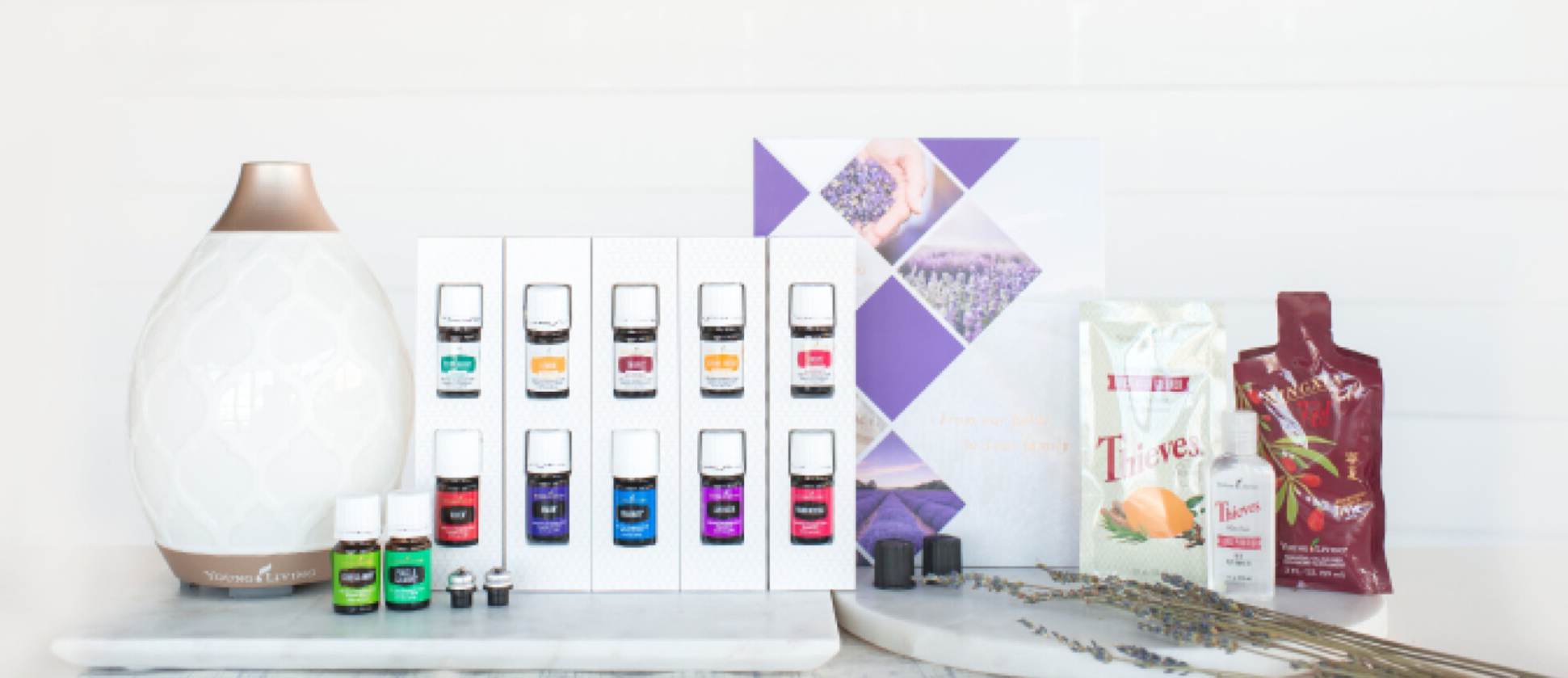 I am here to help you along you path to natural healing with essential oils. I will be here to help and support you on your journey. I provide a welcome gift to help you get started ad many other resources too.
Also Click Here for a free digital Essential Oils 101 class.