Nov 11, 2020 01:32 PM Central
Michelle Meier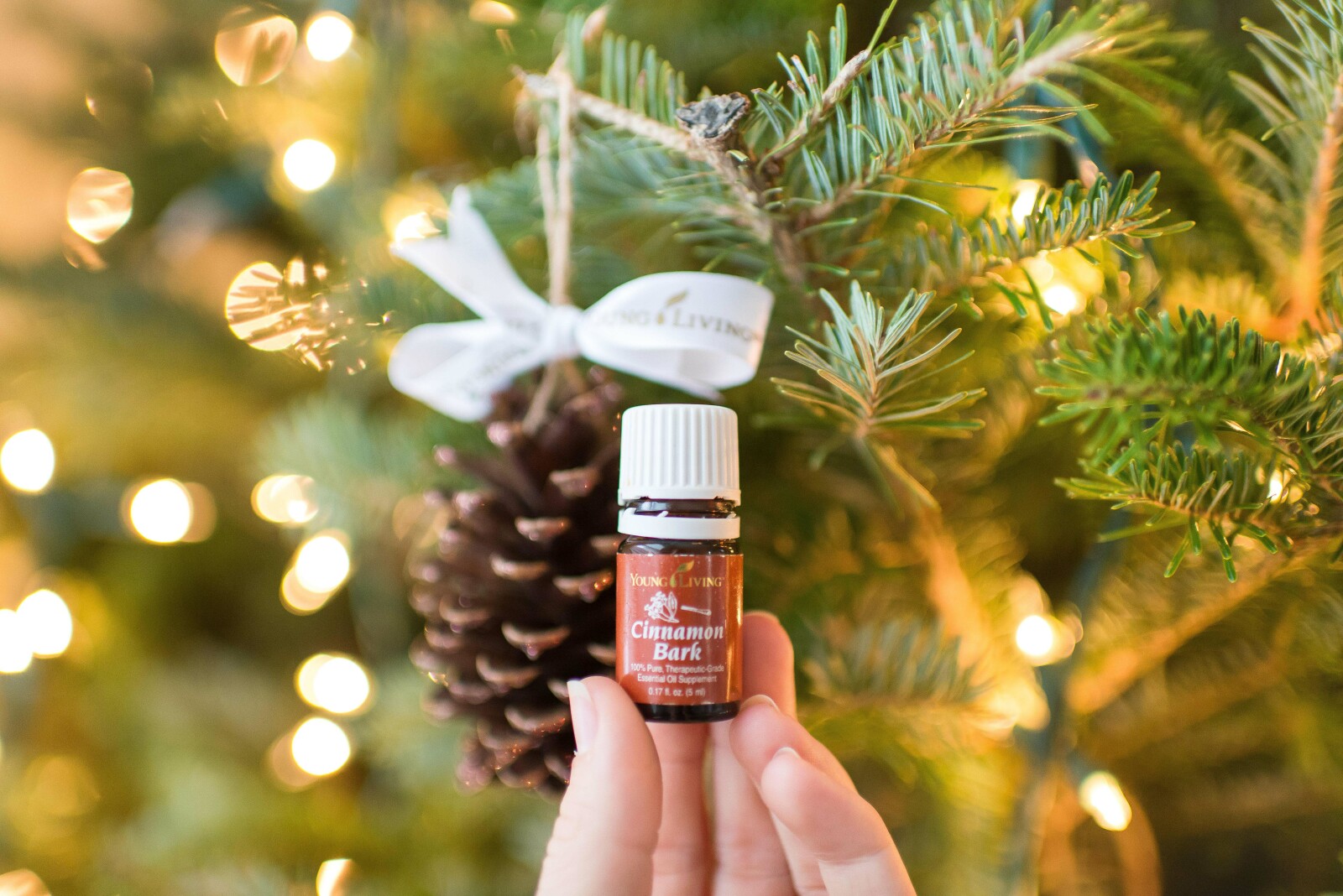 This is a fun and easy DIY project that you can have the kids help with too! So bundle up, head outside and take a nature walk to find some pinecones and make the prefect holiday gift.
Supplies:
Pine Cones, baking sheet, foil, ziplock bag, twine or ribbon, and essential oils.
RECIPE:
1. Soak pine cones for about an hour to get rid of critters if you got them from outside.
2. Lay the cones out on a foil-lined baking sheet and bake them in a 200º oven for about 30 minutes. This helps the cones open up.
3. Once they have cooled, place them in a ziplock bag. Sprinkle about 30 drops of Cinnamon Bark essential oil on the cones in the bag. Cinnamon bark/Clove is also a great combo.
4. Let them sit in the bag for 1-2 weeks. Place in your favorite holiday bowl and enjoy the amazing holiday scent. Hang them on the tree or decorate a gift bag by hanging one from the handle.