Nov 27, 2018 08:03 AM Central
Michelle Meier
This just in! Young Living Cyber Monday has been extended until 2 p.m. EST today 11/27! So there is still time to take advantage of the great deals on products to help you live a more toxin free lifestyle.
Why Switch to Thieves Cleaner?
I wanted to share a recipe sheet with all of the ways I personally love to use Thieves Cleaner. It has replaced toxic toilet bowl cleaner, multipurpose, window, de-greaser, Floor cleaner, upholstery cleaner, tub and sink scrub, dish soap and the list goes on and on. Seriously all of this with 1 bottle of Thieves cleaner a few essential oils and a few household items you most likely already have. This is a perfect first step to reducing your toxic load. Here is just a sample of every thing you can use it for. Click the link below for a downloadable version.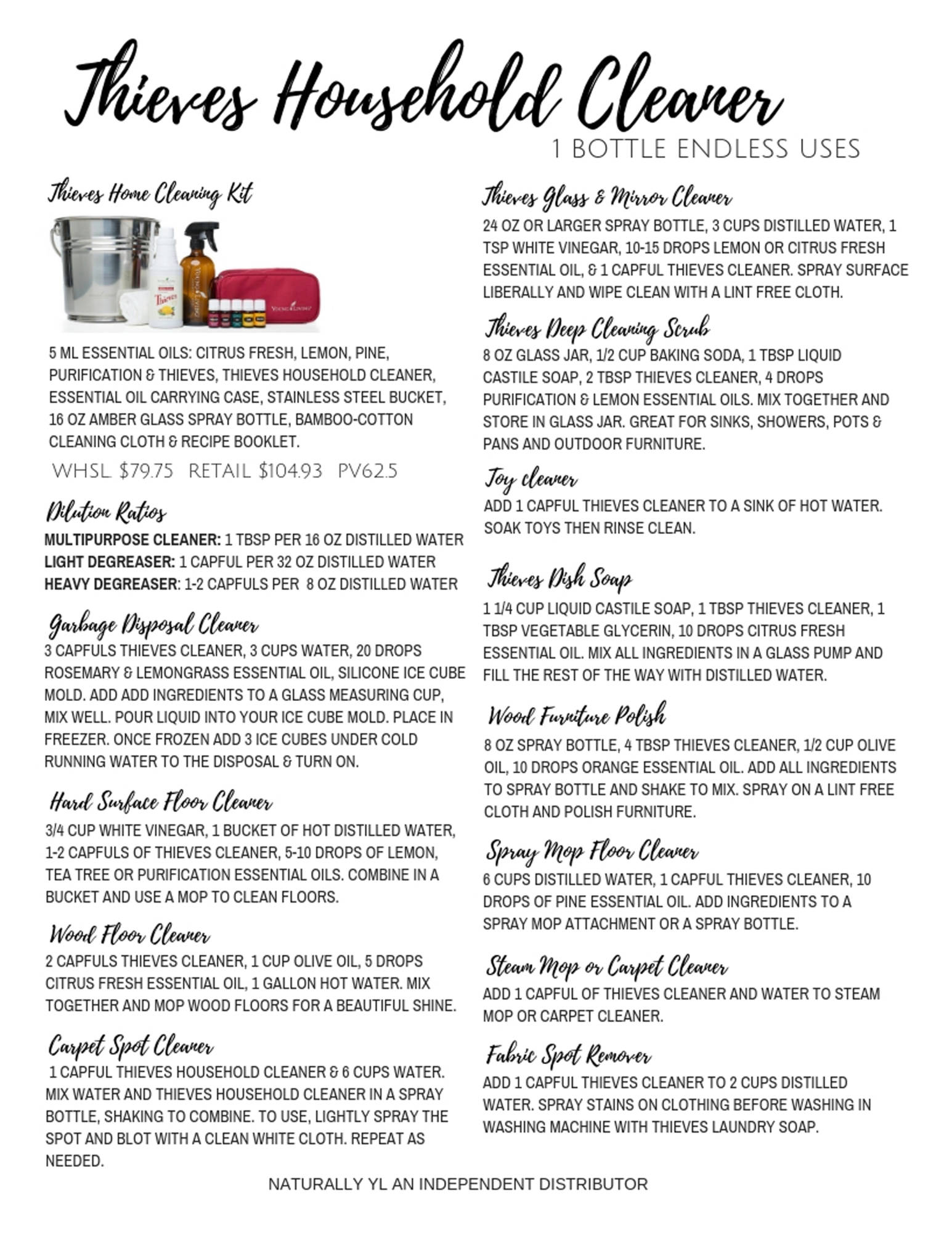 Have an amazing day today!