Feb 23, 2018 05:57 PM Central
Michelle Meier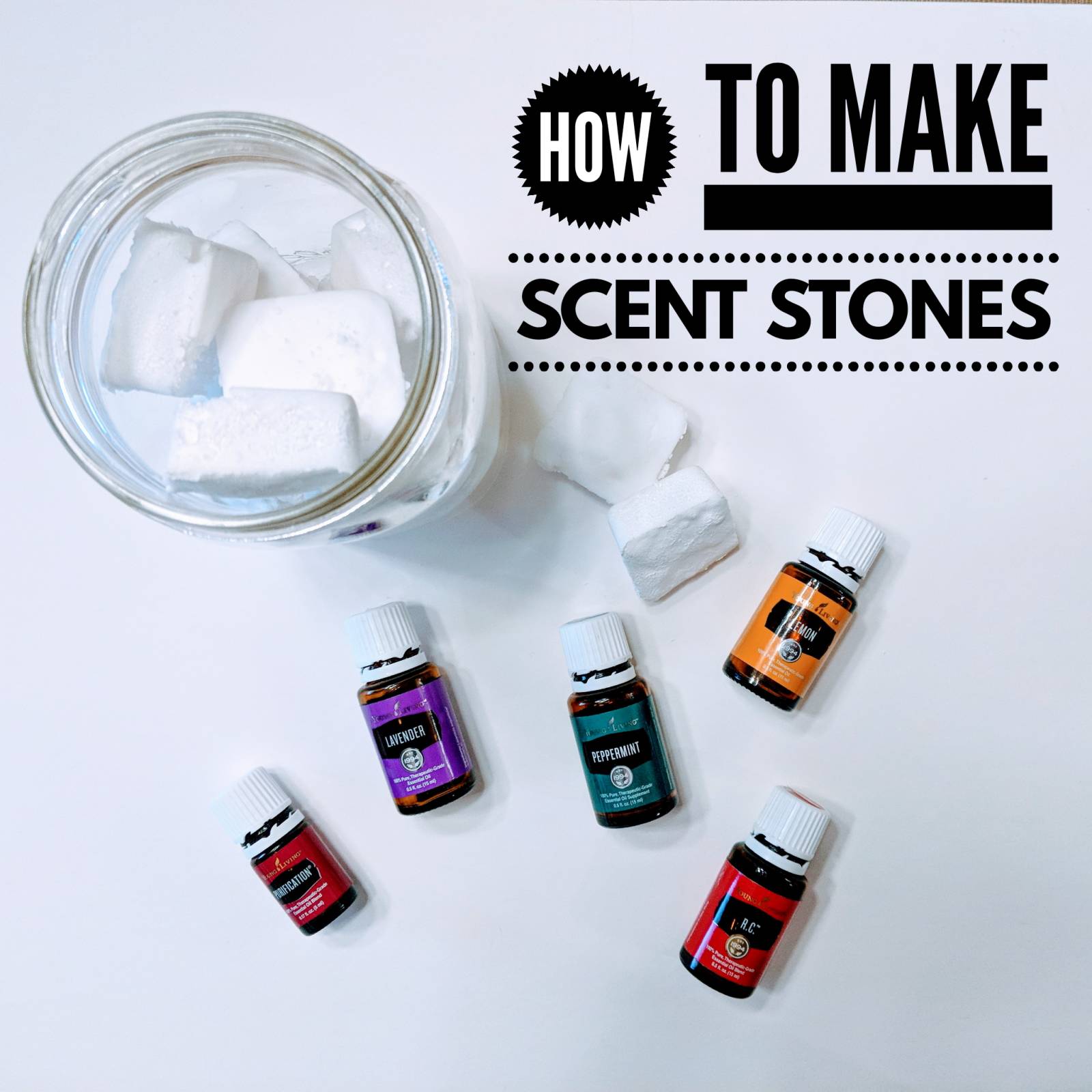 Did you know you can still diffuse your favorite essential oils without a diffuser?
Scent stones are really easy to make with 2 ingredients you already have at home. Baking Soda and Water. That's it! While I love me a good diffuser from Young Living, I do not have a plug in the in the part of my bathroom where the shower is and I figured I did not need to splurge on one of those fancy shower heads that diffuses so I went searching for the solution. So you may be asking why and the heck does this chic want to diffuse essential oils in the shower. Oh let me tell you friends if you don't diffuse in the shower you are missing out!!!
Ever get in the shower in the morning and are dragging and just want to go back to bed? Try a few drops of Young Living
Peppermint
and Lemon essential oil on a scent stone and thank me later for starting your day off right :) Family caught the crud? Try a nice steamy shower with
R.C.
(a YL blend I can't live without with oils like Myrtle, Cypress and Eucalyptus). Simply add a few drops of your oil of choice to the stone and place in the shower where the water will hit it, but not directly under the flowing water, breathe deep and enjoy!
So how do you make these little baking soda gems? It is so easy. Here is what you need.
1 16 oz box baking soda
1/2 cup water
Silicone baking mold
Simply mix the baking soda and water together in a bowl until you have a thick paste. Fill each of the silicone molds then gently tap the mold on the counter to release air bubbles. Bake in the oven for 30 minutes at 400 degrees. Let cool for a few hours then pop out of the mold. I like to store mine in a glass jar in the bathroom so they are ready to go. Then add your oils and enjoy!
So what else can you use scent stones for?
So glad you asked! Have a stinky diaper pail or garbage under the kitchen sink? Try a few drops of
Purification
on a scent stone and stash it in the bottom of the can when you replace the trash bag. Stinky gym shoes? Add few drops on a stone and put them in your shoes. Keep your fridge smelling fresh with a few drops of Lemon or Citrus Fresh. Want to keep your drawer of lacy unmentionables smelling good? Add a few drops of
Lavender
to a stone and place it in an organza bag and stash it in the drawer. These are also great to keep your car smelling great without hanging one of those toxic pine trees from the rear view mirror. Throw one in your cup holder with a few drops. (Stress Away is a great one to keep you calm in rush hour traffic just sayin' :)
Watch this little video my and my sidekick made showing you how easy these are to make that even my 2.5 year old can do it!