Feb 12, 2018 11:12 AM Central
Michelle Meier
On a cold winter day like today I can't think of anything better than staying inside, relaxing next to a warm fire and sipping on a hot cup of tea. Wait a minute! I almost forgot that I have a toddler running around the house like a crazy person because we are snowed it! Well at least I can still have a nice warm cup of tea even if the setting is less then relaxing :)
I have been a lover of tea for as long as I can remember. I love the fresh, earthy and floral scents of herbal teas in the evening and the strong aroma of a good black tea in the morning. With so many teas out there in the store which one to choose? Well unfortunately most packaged non organic teas you find in the grocery stores contain pesticides, toxins, artificial & natural flavors (yes even the organic ones), and GMO's. What's a granola eating, tree hugging mamma supposed to do?
As I started to learn that a beverage that I thought was more healthy for me might not be so I decided to start experimenting with Infusing my own teas using my
Young Living Vitality Essential Oils.
These are the only essential oils I would suggest using especially when ingesting and that is because of their strict quality standards called
Seed to Seal
. It was also important to me that the teas I was using were high quality and certified organic so I started ordering organic tea in bulk from my
Frontier co-op
.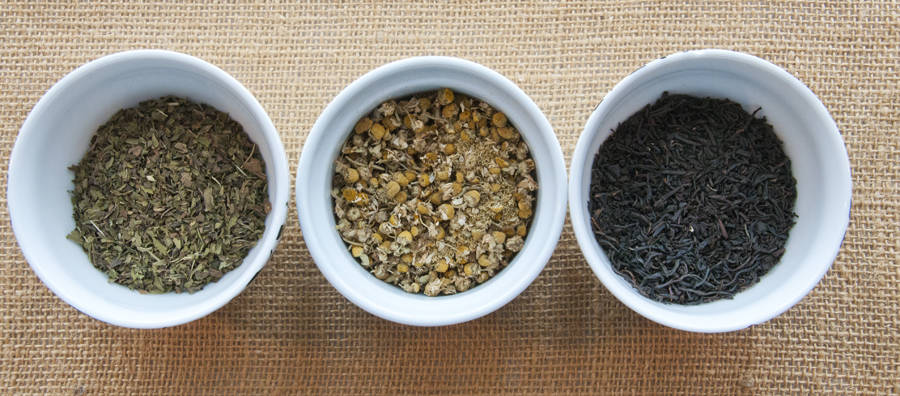 I have always loved a good Earl Gray tea so I set out to make this my first experiment. The delicious flavor in this blend actually comes from Bergamot. Knowing that Young Living made a
Bergamot Vitality
essential oil I started trying out infusions and here is what I came up with.
Bergamot Black Tea Recipe:
1 cup Organic Fair Trade black loose leaf tea
15 drops of Young Living Bergamot Vitality essential oil
To infuse take a large glass jar with a tight fitting lid. Add the essential oil to the inside walls of the jar, swirling to make sure it covers the sides. Then add in your tea and replace the cap. Now comes the fun part, or at least my little one thinks so :) You turn the jar on its side and roll the tea around the inside of the jar multiple times so that the essential oil gets on the tea leaves. Set the tea aside and let infuse for at least three days. Each day you will want to give the jar a few good shakes to mix the tea up and that is it! Delicious organic Earl Gray tea with no added icky stuff!
Need a little video tutorial? Watch this
quick video
where I'll show you the process.
Ready to get started with Young Living!
Enjoy!