May 12, 2020 10:44 AM Central
Michelle Meier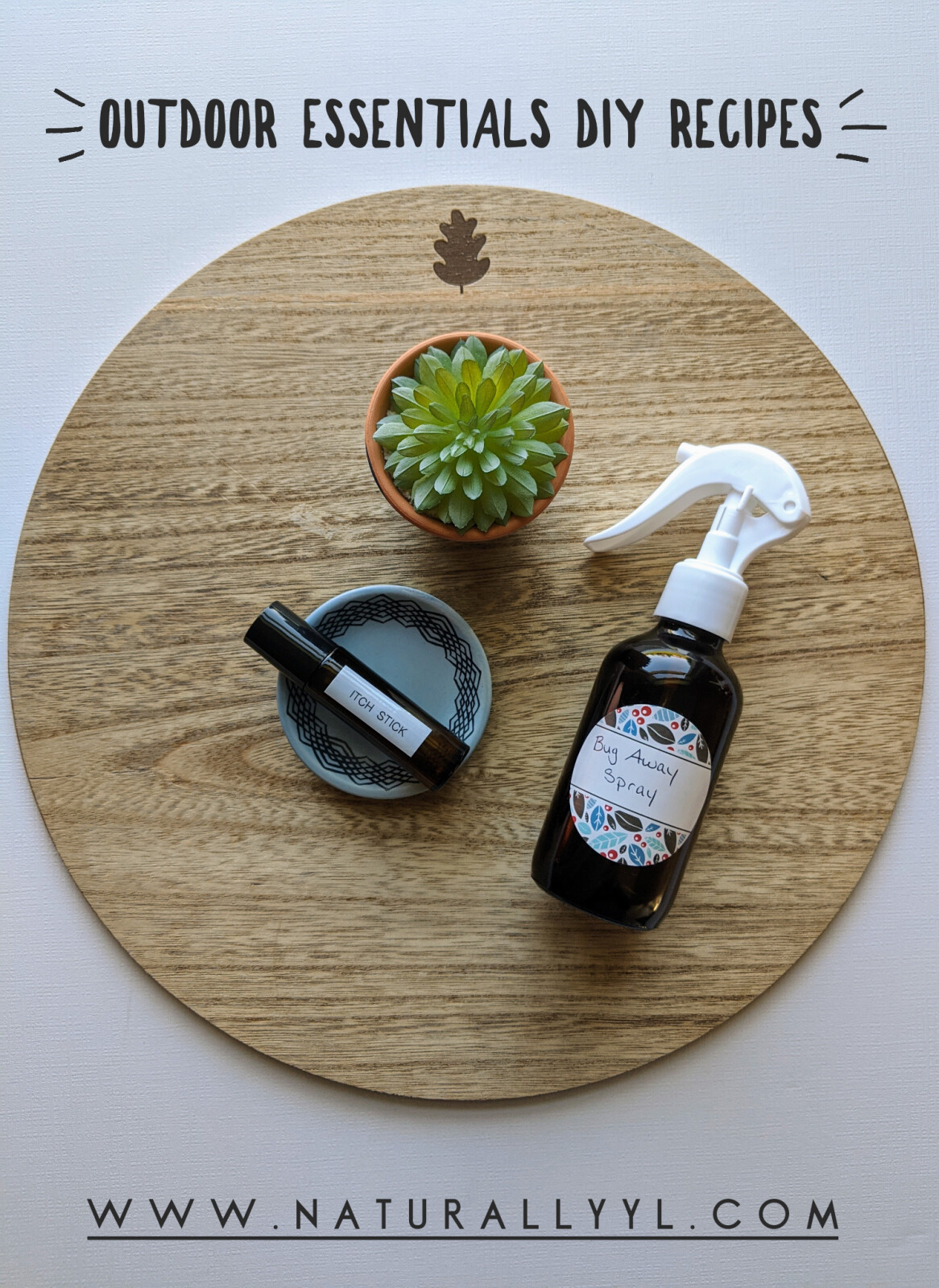 With the warm weather and sunshine here we have all been spending a lot more time outdoors. But something else I have noticed is that the bugs have made their return too... You can keep the pests away using natural, toxin free options with essential oils. So skip the harmful DEET and other toxins and make your own or if you are not into the DIY thing Young Living has a great option that is ready to go :)
Add essential oils to a 4 oz spray bottle.
Add 2 oz. distilled water and 2 oz. neutral spirit (witch hazel or vodka work well)
Add spray top and shake well to combine.
Spray on exposed skin, clothing and even pets to keep the bugs away.
*Tip add this to an empty 15 ml oil bottle and add a roll-on top for easy on the go application. I use this to easily apply it to my little one :)
Citronella has a slight citrus scent. Its versatility makes it a great household product to add to your beauty routine or to refresh indoor and outdoor spaces.
Kunzea has a spicy, woodsy aroma to uplift any environment. With properties that help soothe fatigued muscles and work to reduce the appearance of blemishes when applied topically, Kunzea will be a new household staple. Use alongside Purification® to help purify the air or instead of Tea Tree for a more pleasant aroma and milder sensation when applied topically. Historically aborigines would sleep under these plants at night to ward off biting insects and ticks. Use in diffuser to purify and cleanse the air. Pairs great with Purification.
1. Add essential oils to a 10 ml glass roll-on with a stainless steel roller ball top.
3. Apply to bites to soothe the itch.
This blend is made up of six essential oils for the ultimate weapon against odors. Citronella, Lavandin, Lemongrass, Rosemary, Myrtle, and Tea Tree work together to create a refreshing, bright scent that keeps you and your family happy and comfortable. Purification soothes skin when applied topically, clears the air of unwanted odors, and freshens musty and stale areas with its lively scent. Add 10-12 drops of purification to a 4 oz. spray bottle with 2 oz. distilled water and 2 oz. neutral spirit and spray the room to keep odors away.