01/20/2019 07:00 AM Central
Michelle Meier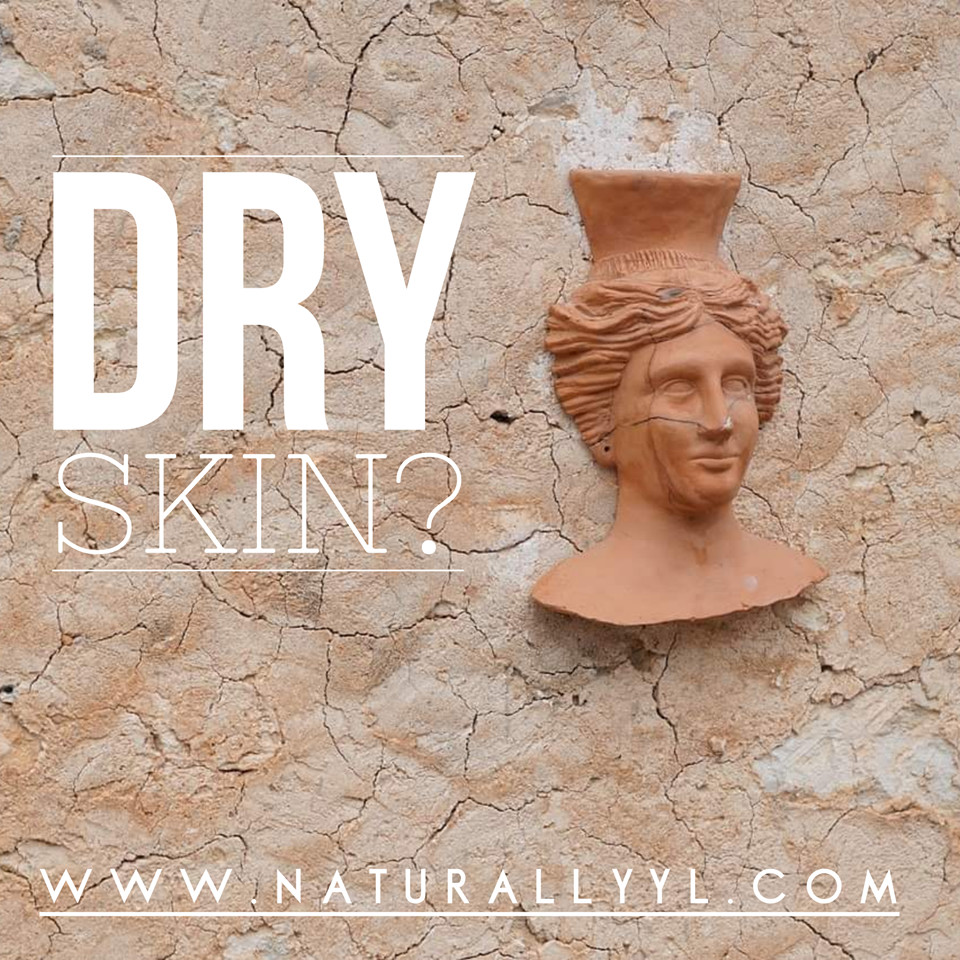 Winter weather have your skin feeling super dry? Last week I shared my beauty serum recipe for my combination/oil and blemish prone skin so I wanted to now share some oils that are great for those who have dry skin. After I had my daughter I had super dry skin for about a year which was something I was not accustomed to so I tried and used a lot of amazing oils and products and had great success! (though now my hormones have leveled out my skin is back to combo/oily :)
Essential Oils for Dry Skin
Now if you are a DIYer and are ready to try out making your own beauty serum here are a few suggestions to start with. Lavender, Sandalwood and Frankincense.
Lavender cleanses and soothes minor skin irritation, can be soothing to the skin after a day in the sun, reduces the appearance of blemishes and supports aging skin. It is wonderful applied to dry and stressed skin.
Sandalwood supports the appearance of healthy-looking skin and can be added to enhance your favorite skin and hair products. It is a much thicker essential oil and when applied to the skin is very moisturizing. For those of you who enjoy meditation and yoga this oil can also Inspires passion and promotes feelings of confidence and clarity.
Another great oil that I already mentioned in my
recent blog post
is Frankincense.
Carrier Oils for Dry Skin
For making your own beauty serums here are some good options for carrier oils for dry skin: Sweet Almond Oil, Avocado Oil, Hemp Oil and Rosehip Seed Oil are all great options
Not into DIY?
This ready made beauty serum was a life saver for me and my super dry post pregnancy face :)
This serum contains essential oils like Blue Cypress and Lavender, known for their ability to restore the skin's natural moisture balance. The scent is amazing and I loved how super soft my face felt after using. You simply add 3-5 drops to your moisturizer and apply.
Moisturizers
This cream is very moisturizing without being greasy. I love to use this on my dry hands and feet in the winter. Contains skin loving essentials like Sandalwood, Lavender and Myrrh.
This deep, ultra-hydrating lotion recaptures the qualities of younger-looking skin by reducing the appearance of fine lines and wrinkles and helping skin feel smoother and more pliable. Contains essentials oils like Sandalwood, Cedarwood and Frankincense.
Rose Ointment is a deeply nourishing blend for dry skin. Rose essential oil improves skin texture, while Tea Tree works to soothe rough, irritated skin. This is great for super dry areas on your face, elbows and especially dry nails & cuticles on you hands and feet.
Everyone's body chemistry is different so mix and match and play around with what essential oils and products work best for your skin. As with changing any skincare routine you will need to give your skin a few weeks to adjust. Especially if you have been using skincare with toxins, your skin may go through a slight detox period.
To get started with essential oils and the products I mentioned above click the link below.