Nov 25, 2018 11:04 AM Central
Michelle Meier
Cyber Monday is here!!! Today is the day to really step up your natural living game with 20% off Thieves line of products, Savvy Minerals makeup and Ningxia Red! So here are the details about this awesome sale!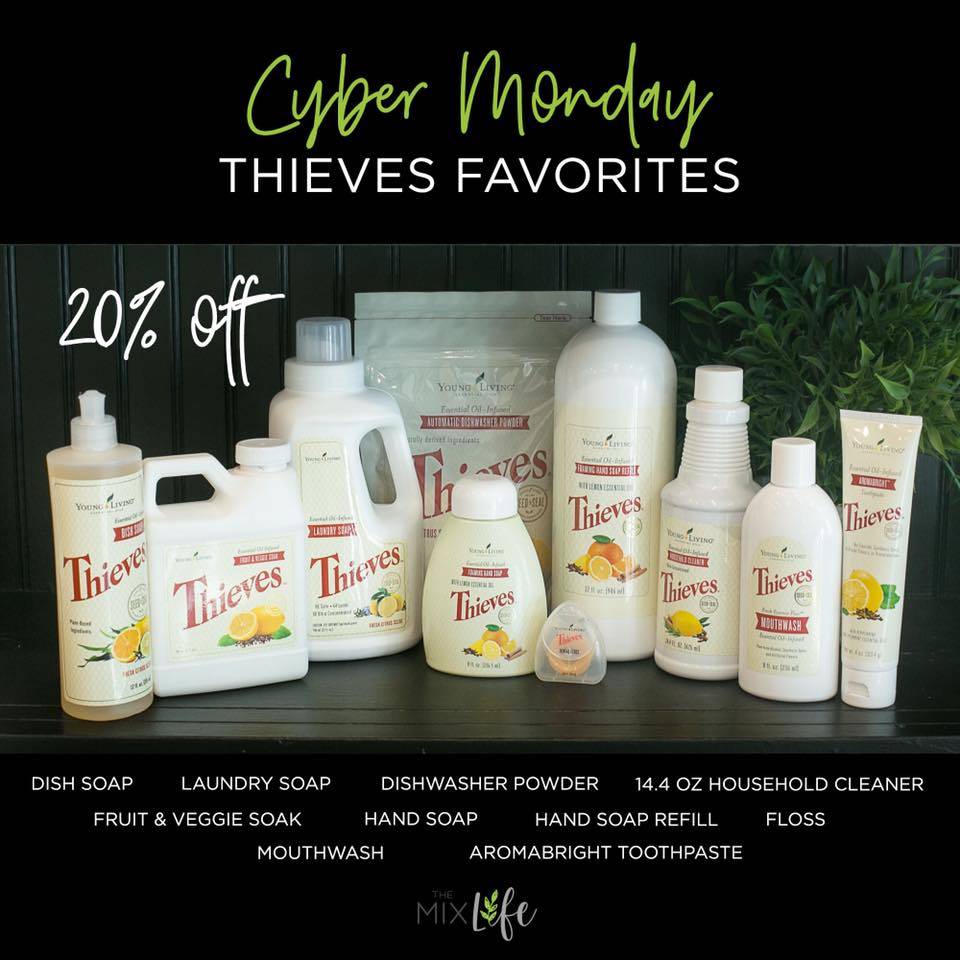 Cyber Monday only you can save 20% on the best non toxic products in the Thieves line! From household cleaner, to safe and toxin free oral care products Thieves has you covered. I literally use every single one of these products in my home. This is first step towards toxin free living.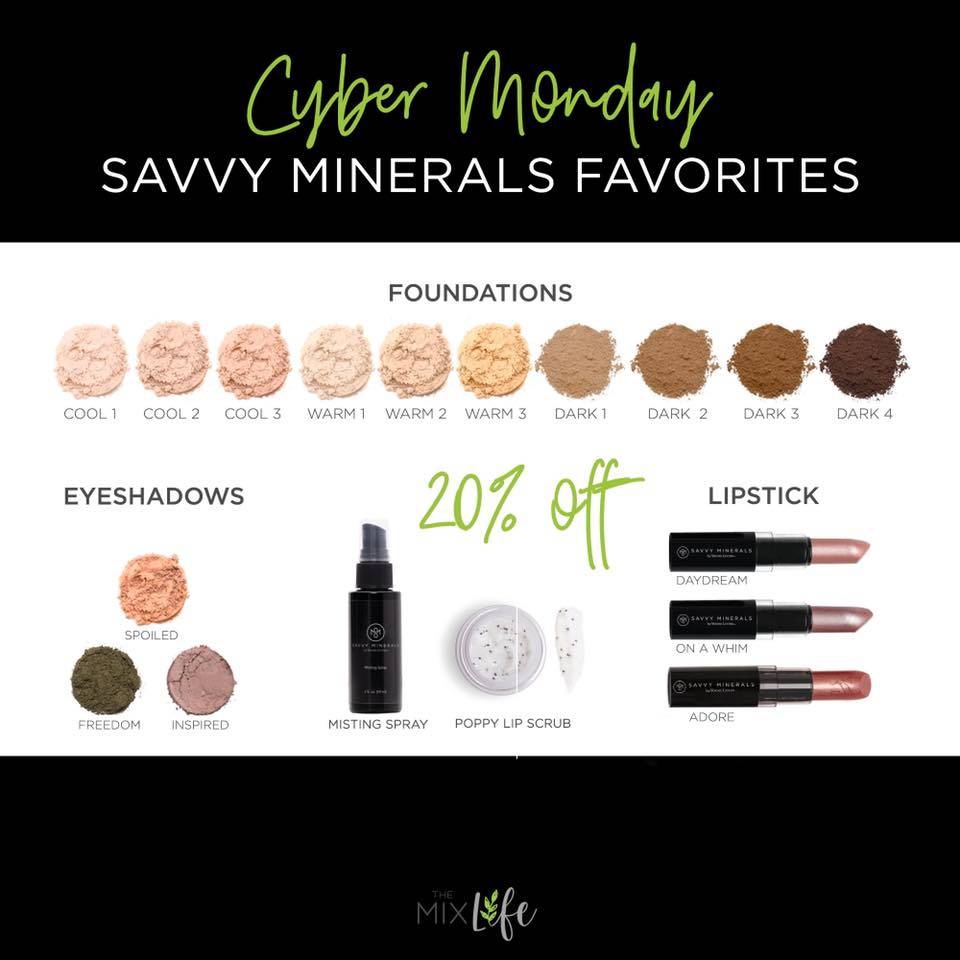 Did you know that as women we come into contact on average with 126 different toxic chemicals before we leave the house in the morning?! With all of the makeup and personal care products the toxic load on our bodies really adds up! Natural makeup was the last thing I had been searching for so I was so excited when YL came out with this amazing line of mineral makeup and today only you can get it at 20% off! Need help choosing a color?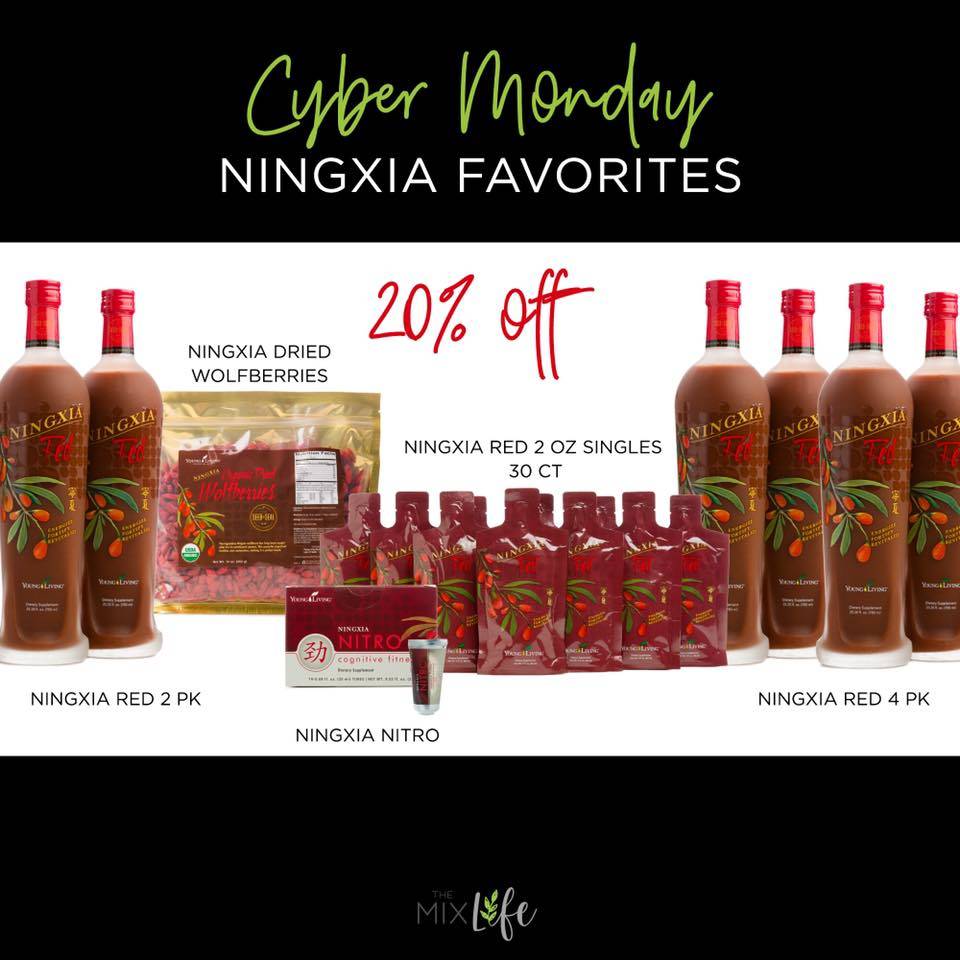 Last up to round out upping your wellness game is Ningxia Red. My entire family drinks this every single morning. It is full of antioxidants plus it gives support for energy levels, normal cellular function, whole-body wellness and normal eye health. I challenge you to try it for 30 days and see for yourself how amazing you will feel!
To order simply log into your Young Living account, select quick order, and click Cyber Monday under New & Featured. Add items to your cart and shop till you drop :)
Not a Young Living member yet?